Information Edit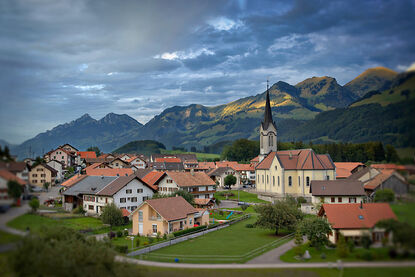 A small, cozy town on the outskirts of Georgia, to the east of Savannah. The small settlement is placed around the mountains which help keep the town relatively unnoticed by most creatures, living and dead, as the most exciting feature of the small town is it' post office. However, in these terrible times places like this make excellent place to hold up due to the low amounts of Walkers and vast supplies just waiting to be looted.
Current Situation Edit
Unclaimed but low levels of Walkers will make this a very easy place to occupy.
Vast amounts of supplies would make it a good place to search.
The mountains make it an easy place to defend, with the only road leading into the town being
Ad blocker interference detected!
Wikia is a free-to-use site that makes money from advertising. We have a modified experience for viewers using ad blockers

Wikia is not accessible if you've made further modifications. Remove the custom ad blocker rule(s) and the page will load as expected.