Information Edit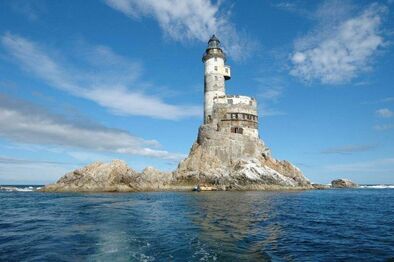 A lighthouse stationed on a small island off the shore of Savannah, it was known as "The Lonely Savior" to the old residents of the city. It earned this nickname by being the difference between life and death for many ships and their crews and yet no one wanting to man it. It now sits alone as ever, watching over the endless hordes of dead that roam the seaside.
Current Situation Edit
Safe
Nothing living on the island
Little to no supplies
Ripe for the taking
Ad blocker interference detected!
Wikia is a free-to-use site that makes money from advertising. We have a modified experience for viewers using ad blockers

Wikia is not accessible if you've made further modifications. Remove the custom ad blocker rule(s) and the page will load as expected.